Skip to Content
About Autoland
Our company, Autoland, cares about you and your vehicle and strives to provide the highest level of customer service possible. With more than 30 years in the industry, our team of mechanics have the experience and knowledge needed to provide expert recommendations and repair work. We pledge to only use trained technical specialists and are always honest and straightforward with you about what repairs may be needed for your vehicle. With personalized service, top-quality parts, and friendly auto repair mechanics, why go to any other auto repair shop? Trust our expert team to get the job done right the first time!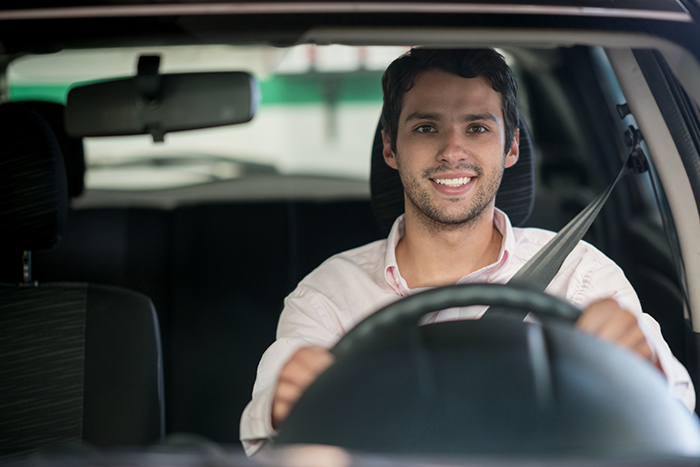 You Can Rest Assure That our Team at Autoland has the Following Qualities:
Committed to excellence
Values your time
Saves you money
Visit our team at Autoland!
At Autoland, we are committed to being the leader in the sale and delivery of top-quality cooling products and services. In addition, we provide you with the high level of service that you deserve. Our highly-motivated staff embodies the goals and vision of our company by offering consistent and superior auto repair and maintenance services. From the personalized attention to constantly finding ways to improve the way that service is provided, we pride ourselves on being innovative with all aspects of our business.
We are Certified Members of the Following Organizations:
Automotive Service Excellence (ASE)
Mobile Air Conditioning Society (MACS)
Automotive Service Association (ASA)
Whether you need general auto repairs or radiator services, we are the one-stop-auto-shop to fix nearly any problem associated with your vehicle or radiator. Our team of technicians at Autoland and Radiatorland are dedicated to providing you with excellent service and deliver results that you can be satisfied with. Contact our team at 408-748-1057 to receive a free estimate from one of our friendly and helpful staff members!
Call Us Today to Schedule a Free Estimate!