Skip to Content
Check Engine Light Diagnostics
Providing the Exact Care Your Vehicle Needs
It can be an unsettling feeling when you're driving and the check engine light appears on your dashboard. You might start asking things like – "What is wrong?" "Why is this happening?" or "Is my car going to be alright?" Luckily, our dedicated Santa Clara auto repair technicians can quickly and precisely figure out what is causing your check engine light to be displayed.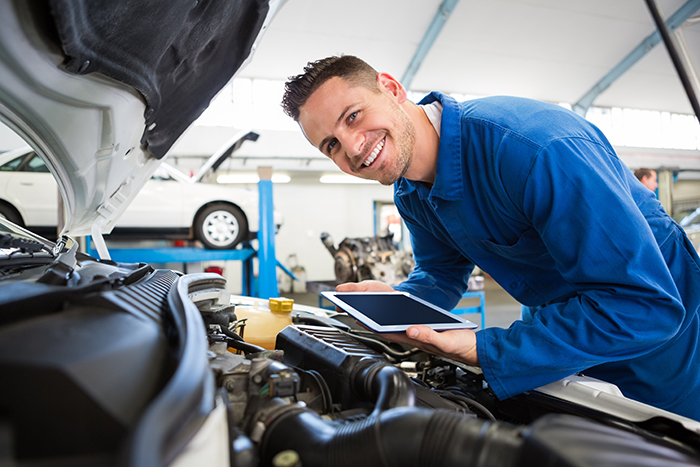 Some Common Reasons for a Check Engine Light Include:
A loose or missing gas cap
Mass Airflow Filter problems
O2 Sensor problems
Catalytic Converter needs to be replaced
Spark plug and wiring issues
At Autoland, we realize that your time is valuable and you shouldn't have to wait for a long time just to see what is causing an issue with your vehicle. We want to get the job done right as soon as possible at a price that is affordable, so you save time and money.
Call Us Today to Schedule a Free Estimate!