Skip to Content
2275 De La Cruz Blvd, Santa Clara, CA 95050, USA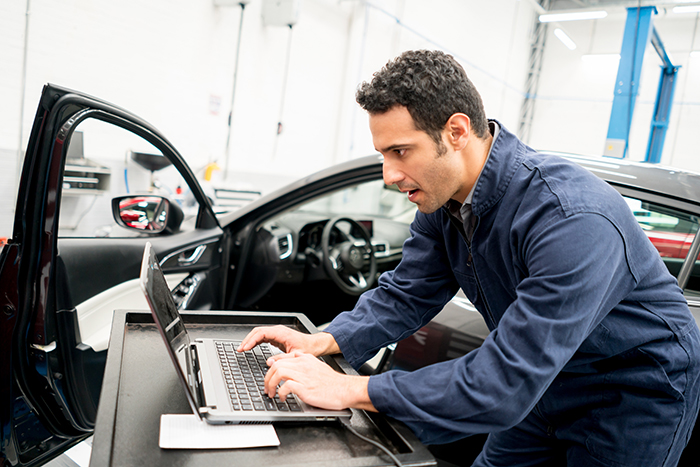 Quality Auto Repair Services
At Autoland, it is our goal to combine professionalism and customer service to offer an unforgettable experience. Our customers come to us looking for top quality auto repair serving Santa Clara, and our team ensures that that's exactly what they receive. We specialize in a range of auto services, so don't hesitate to stop in and see us if you need a tune up. Read below for a look at some of our services.
The team at Autoland experiences great pride and pleasure in fixing you up and getting you back on the road.
Driving Directions
From Mountain View, take Castro St southwest and turn left onto El Camino Real. Move into the left 2 lanes and make a left onto CA-237 E, then follow the Middlefield Rd exit toward Maude Ave. Make a right onto E Middlefield Rd and stay to the left, following signs for N Mary Ave and then Central Expy. Merge onto Central Expy, and then make a right onto De La Cruz Blvd. We will be on your right.
From Los Gatos, start on CA-17 N from Los Gatos Blvd and keep left on I-880 N. Then get into the right lane and take exit 3 for Coleman Ave toward Mineta S J International Airport. Turn right onto Coleman Ave using the right 2 lanes, and then merge onto De La Cruz Blvd to find us on the right.
Get a Free Estimate Today!
Fill out our short form to get started with a free estimate.