Skip to Content
Auto Maintenance & Tune-Ups
Santa Clara's Auto Maintenance & Tune-Up Experts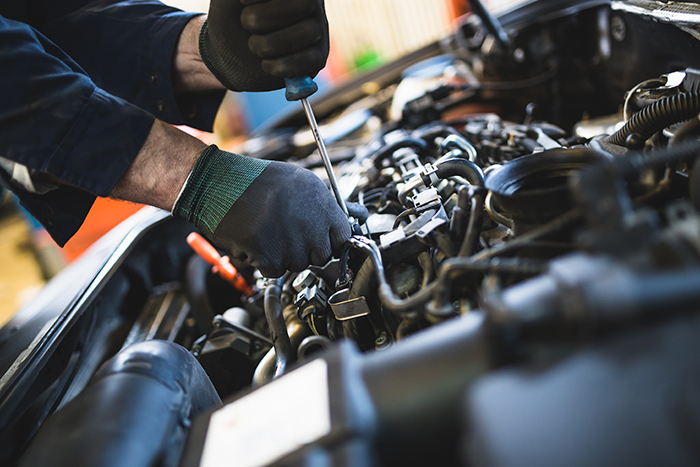 Our Services
Charging system service: We cannot stress enough the importance of diagnosing starting and charging problems before any parts are replaced. Ensuring that the flow current in your vehicle is steady and that the wires and connections utilized are healthy will help guarantee that your automobile lasts a long time while saving you money in the long-run.
Check engine light diagnostics: It can be an unsettling feeling when you're driving and the check engine light appears on your dashboard. Luckily, our dedicated Santa Clara auto repair technicians can quickly and precisely figure out what is causing your check engine light to be displayed. Take advantage of our check engine light service special today!
Fuel system service: Over time, deposits can accumulate on intake valves, injectors, ports, fuel injectors, and combustion chambers, causing loss of power, rough idle, hesitation, misfire, pinging, knocking, mileage, and hard stopping. Autoland in Santa Clara provides a complete full induction system service on all sorts of automobiles.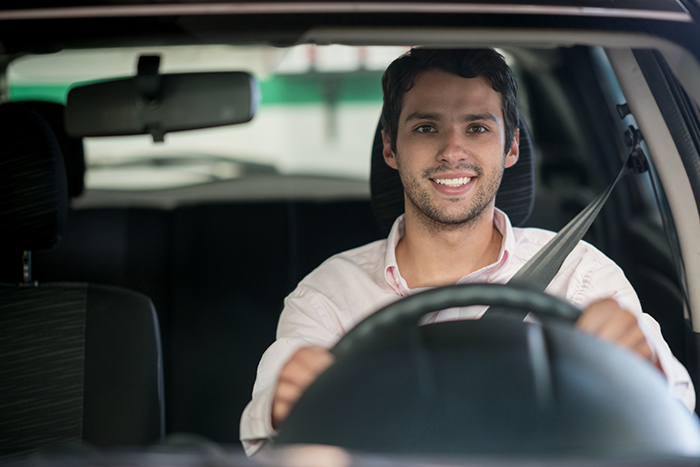 More Services
Oil, lube and filter change: At Autoland Santa Clara, we are committed to building a long-term relationship with our customers and have been doing so for the past 33 years. A big part of this commitment is providing high-quality services even for something as basic as your everyday lube, filter, and oil change.
Coolant Check: When the weather gets warmer, it becomes more important than ever to keep your vehicle cool. This means that you will need to have an adequate amount of coolant, and it must be in clean condition. Talk to your auto repair professional to have your coolant checked in the summer.
Wheel alignment: When a vehicle's tires are out of alignment, there are many impacts to the car – the tires wear more and unevenly, control suffers, and fuel economy is greatly reduced. Tires are often forced out of alignment from striking curbs, parking blocks, road debris, potholes, and not periodically checking tire pressure and alignment.
Call Today
We are well aware that each vehicle has different recommendations for routine maintenance based on the make and model. The professional team at Autoland of Santa Clara takes that into consideration when providing car maintenance or as determined by the examination during the test drive. We are more than happy to be your go-to car service shop in Santa Clara.
Call Us Today to Schedule a Free Estimate!