Skip to Content
Fuel Induction Service in Santa Clara
Over time, deposits can accumulate on intake valves, injectors, ports, fuel injectors, and combustion chambers, causing loss of power, rough idle, hesitation, misfire, pinging, knocking, mileage, and hard stopping.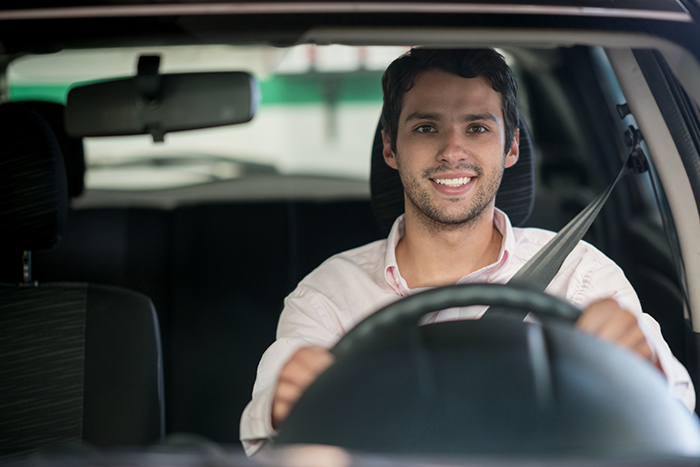 Full Induction System Service
Autoland Santa Clara provides a complete full induction system service on all sorts of automobiles. As part of our solution we:
Clean fuel injectors
Clean throttle body
Clean plenum and air intake
Clean intake valves and ports
Correct balance of fuel and air in system
The results after your valve service are: reduced emissions, restored horsepower, increased fuel economy, and your car starts and idles are smoother and runs much quieter.
Reach Us Today!
See how keeping your fuel system clean can help your vehicle last longer while saving you money in the long run. The changes are quite apparent for customers eventually costing you less money and enabling your car to run longer.
We look forward to caring for your car with our fuel induction auto services. Conveniently located off of El Camino Real, the address for Autoland of Santa Clara is 2275 De La Cruz Blvd, Suite A Santa Clara, CA 95050.
Call Us Today to Schedule a Free Estimate!