Skip to Content
Charging System Service in Santa Clara
Every year, many starters and alternators are replaced unnecessarily because of misdiagnosis. Suppliers of both new and remanufactured electrical auto parts report that half of their warranty returns have "no fault found" when the parts are examined. We cannot stress enough the importance of diagnosing starting and charging problems before any parts are replaced. Ensuring that the flow current in your vehicle is steady and that the wires and connections utilized are healthy will help guarantee that your automobile lasts a long time while saving you money in the long run. Keep your car repair costs down, and car maintenance easy when you choose to use Autoland.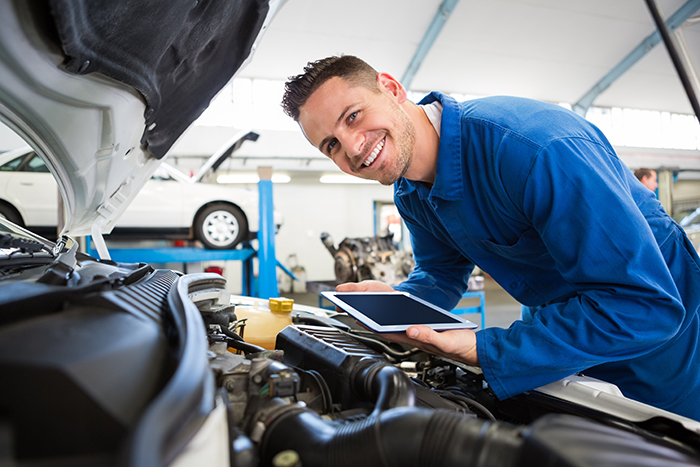 Reach Us Today!
We are here to help you periodically check your charging system to ensure your vehicle is running smoothly and safely. Conveniently located off of El Camino Real, the address for Autoland of Santa Clara is 2275 De La Cruz Blvd, Suite A Santa Clara, CA 95050. We look forward to serving your car maintenance needs.
If you have questions about our car repair and maintenance services, you can contact us, Ask A Pro or call us at (408) 748-1057.
Call Us Today to Schedule a Free Estimate!